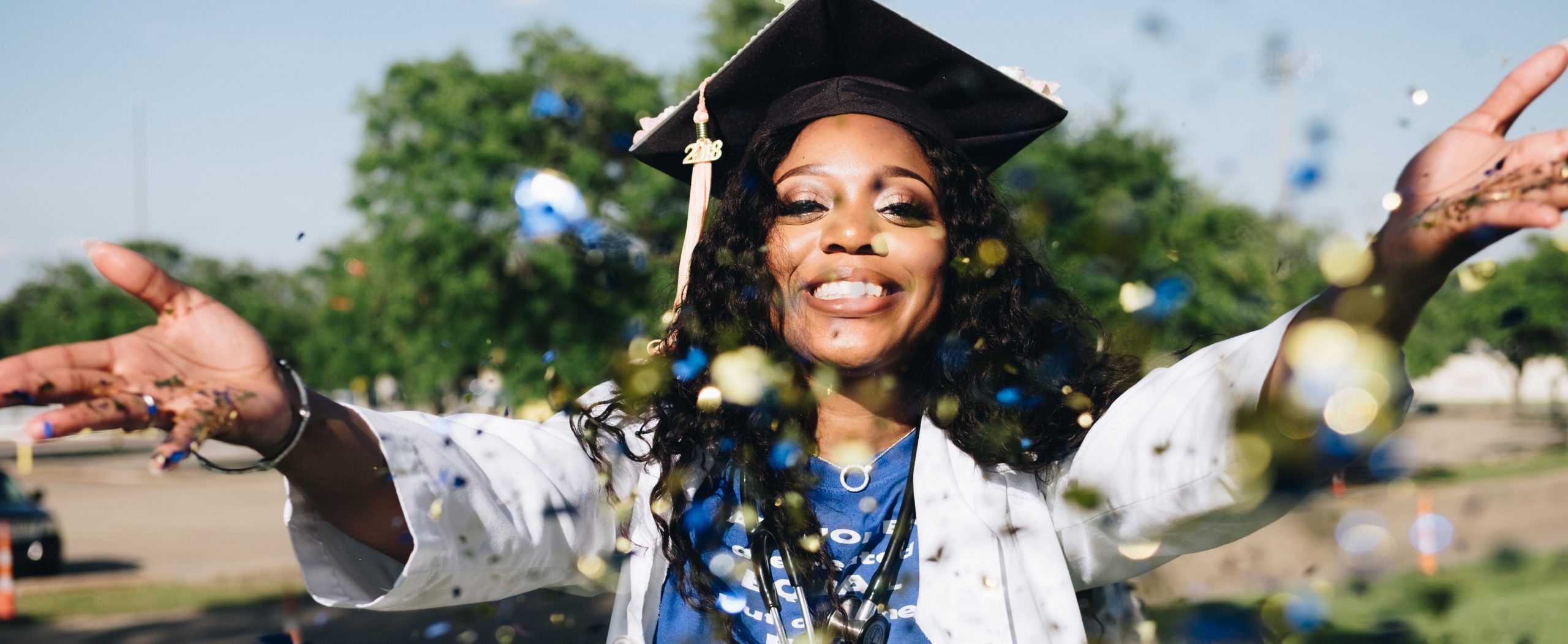 TDLS FOUNDATION SCHOLARSHIP PROGRAM
Would offer assistances to individuals to continue their education through a vocational or career school of their choice that offer classes in:
1. Security Guard
2. Nail Tech.
3. Home Health Aide / Certified Nursing Assistance(CNA)
4. Phlebotomy
5. Cosmetology
6. Billing and Coding.....etc
The recipients would be granted 500.00 toward their tuition fees if they are selected after submitting an application with an essay of 300 words on ways to conquer gun violence and senseless killing, and the effects it has on the families and community.
The scholarship application will be enclosed at a later date.